A Reputation You Can Trust
Dressta has grown to become a global manufacturer of heavy construction equipment
Dressta has a rich heritage and has grown to become a global manufacturer of heavy construction equipment, renowned for engineering durable, powerful machines for the toughest applications – from mining or landfill dozers, to oil and gas pipelayers.
All of our machinery is built by experienced engineers at our factory in Changzhou, China. From this facility, our expertly crafted machines are supplied throughout Dressta's network of regional distributors, who provide our end users with instant and easy communication to both the Dressta sales and technical teams.
4 brand pillars

For Dressta, the operator experience is everything. When we design a machine, we start with the operator and design everything around them.
We use our engineering capability to deliver the maximum pushing power with machines that just keep on working.
In our tough applications endurance is the key and we have machines that are still working and earning with 30 years' tough service in the field. That's Dressta design and endurance in action.
When the operator can see more, they can do more in safety. That's why Dressta machines are the benchmark for visibility of the blade, ripper, tracks and jobsite.
Engineered for your business

Steeped in History

The Stalowa Wola factory was established in 1937 as a source of military equipment, but in time, thanks to a series of licensing agreements, it transformed into one of the major manufacturers of construction equipment in Central Europe – known as Huta Stalowa Wola (HSW).

Among its licensors were prominent companies including Jones Cranes, Coles Cranes, Clark Equipment, Stetter GmbH and International Harvester. The company has modernized over the years in line with constantly evolving customer expectations and environmental legislation, but Dressta machines still carry the ingenious design simplicity and sturdiness of the legendary International Harvester hardware.

LiuGong Dressta Machinery

In 2012, Dressta was acquired by LiuGong Machinery and renamed LiuGong Dressta Machinery. Through access to the Chinese market and a substantial injection of resources, the acquisition ensured an increase in manufacturing volume and efficiency – marking the start of a new chapter in the company's history. Since then, Dressta has expanded distribution operations into Europe, Asia & Pacific, Middle East & Africa, North America and Latin America, and we support this with unrivalled technical support and expertise on all of our machines.

FACTORY CUSTOMIZATION, ENGINEERED FOR YOUR BUSINESS

By actively listening to our customers, we have innovated and implemented machine features that have genuinely improved performance and functionality for the end user. Tough scenarios require tough machines. With DRESSTA Special Feature Requests (SFRs), your machine will be engineered for your business.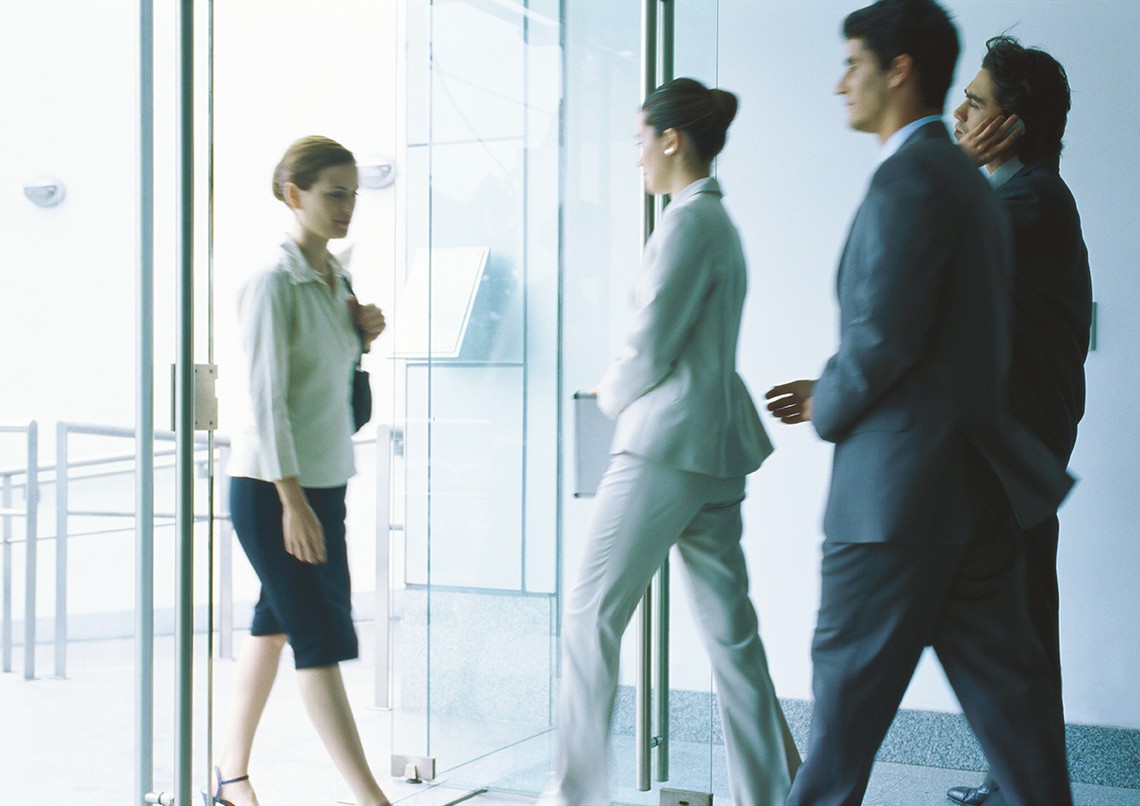 CAREERS
At Dressta we are always on the lookout for highly-skilled individuals that can add value and expertise to our team. From manufacturing roles in our Stalowa Wola factory, to sales positions across the world – Dressta can help you achieve your professional aspirations in the construction equipment industry.
more