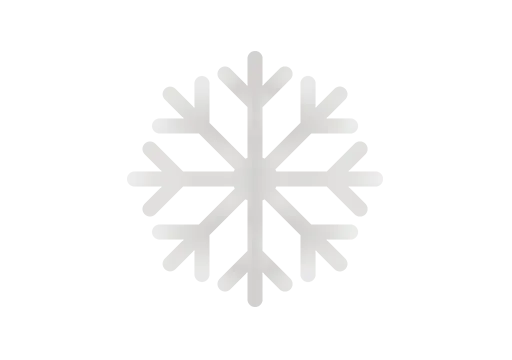 Dressta dozers, wheel loaders and pipelayers have been refined for superior performance in arctic conditions
The machines are optimized to perform in extreme temperatures as low as -50°C for extended periods of time.

When you enquire about Dressta machines for arctic construction, we can advise on machine modifications for flawless cold weather performance. We can also implement Special Feature Requests (SFR) for specific requirements. Explore our dozer, wheel loader and pipelayer equipment – built for your projects in the most challenging environments.

If you cannot find the model below with the appropriate engine configuration (Emission Levels: Tier 3, Tier 4 Interim, Tier 4 Final) for your region, please email us or contact your local dealer.


OPERATE AT -50°C

Dressta machines are highly durable and can weather any storm. There are specific features installed in our machines that enable them to excel in temperatures of -50°C or below, such as advanced heating systems for the engine, fuel, oils and cab.

SPECIALLY DESIGNED ARCTIC CABS

Performance under extreme temperatures requires more than optimized technical parameters. Our machines can be equipped with specially designed arctic cabs for ultimate operator comfort and thermal protection.

Dressta dozers and wheel loaders can perform a number of tasks in arctic applications such as ore and diamond mining, or exploration work. From clearing tundra and excavating mined material, to towing heavy sledge equipment to the site – Dressta machines are essential components in any arctic project.
Pipelaying in the arctic may require machines to operate with intense levels of performance. Our pipelayers can be equipped with arctic technologies to ensure project productivity in the harshest conditions.
For additional information on why Dressta machines are ideal for arctic applications, find your nearest Dressta dealer.
MACHINES ENGINEERED FOR ARCTIC