If you go down to the woods today...

Forestery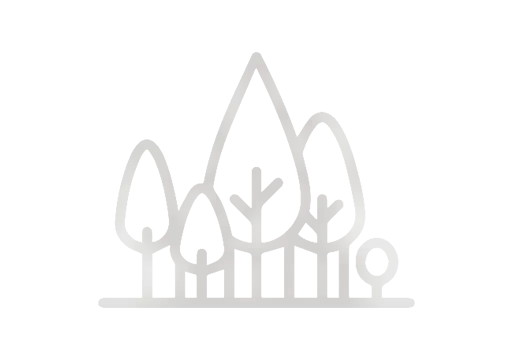 Dressta dozers are fine-tuned for performance in forestry applications
These machines are tailored with a range of features to excel in challenging forest environments.

When you enquire about Dressta machines for forestry applications, we can advise on the optimal performance specifications. You can also make Special Feature Requests (SFR) for modifications that are tailored for the working environment and the jobs you do. SFR's available include:

Cyclonic Air Filtration
Reversible Cooling Fan
Fire Suppression System
High Capacity Fuel Tanks
Protective Guarding
Winches
Auxiliary Hydraulics
If you cannot find the model below with the appropriate engine configuration (Emission Levels: Tier 3, Tier 4 Interim, Tier 4 Final) for your region, please email us or contact your local dealer.


PURE POWER

Dressta dozers are powered by a highly efficient Cummins engine which meets EU emissions regulations. The dozers are equipped with a Direct Drive powertrain to reduce the risk of overheating in dense and humid environments, whilst ensuring low repair and maintenance costs.

VERSATILE ATTACHMENTS

Specialist forestry attachments allow the job to be as productive and easy as possible. A rear winch can be attached for towing logs, a Semi-U blade for heavy cutting and pushing, and a multi-shank ripper can significantly increase the speed of loosening densely compacted materials.

Operator Comfort

A comfortable, sealed and sound supressed cab is equipped with an air circulation system, as well as air conditioning to provide a clean and operator-friendly environment. The adjustable seat is complemented with ergonomically designed joysticks for superb ease of handling for the operator.

Dressta dozers can also be equipped with forestry sweeps, front and rear screen packages and a four-post ROPS, providing complete safety from any falling logs and trees in forestry applications.

For additional information on why Dressta machines are ideal for forestry applications, find your nearest Dressta dealer.

MACHINES ENGINEERED FOR FORESTERY