Extreme conditions, Extreme performance

Hot slag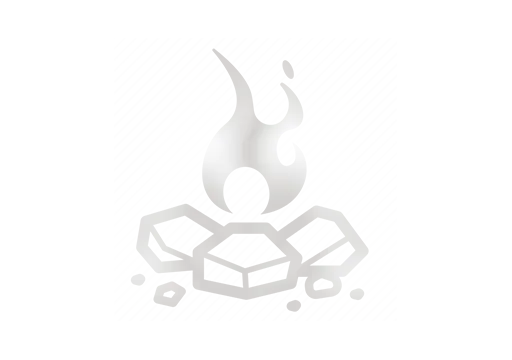 Dressta's wheel loaders and large dozers are built to survive and thrive in a range of industrial applications
One of the most testing scenarios is the handling of hot materials such as iron slag – it is here that Dressta machines can be equipped to excel through our Special Feature Requests, which engineer the machines for your business.

If you cannot find the model below with the appropriate engine configuration (Emission Levels: Tier 3, Tier 4 Interim, Tier 4 Final) for your region, please email us or contact your local dealer.


ENFORCED WINDSHIELDS

A specialized hinged windshield equipped with all-round double glazing reduces risk of breakage under extremely hot conditions to ensure operator safety.

OPERATOR COMFORT

Our machines are equipped with a special air cleaning system, ensuring that dust and debris from the outdoor environment is filtered to protect operator and engine performance.

Dressta's wheel loader tyres are able to withstand extreme temperatures for long periods of time when equipped with mounted wheel chains.
A ground or cab operated fire suppression system discharges suppressing powder through nozzles to the most hazardous areas on the machine.
Hoses are fitted with insulation for temperature resistance, and special fire-resistant hydraulic fluid is used and secured with heat protection sleeves.
Other attachments include a reinforced bucket and grapples to handle hot loads and temperatures, as well as multiple blades and ripper options to effortlessly tackle the job at hand.
For additional information on why Dressta machines are ideal for industrial applications, find your nearest Dressta dealer.
MACHINES ENGINEERED FOR HOT SLAG