Rip, doze & load

Quarrying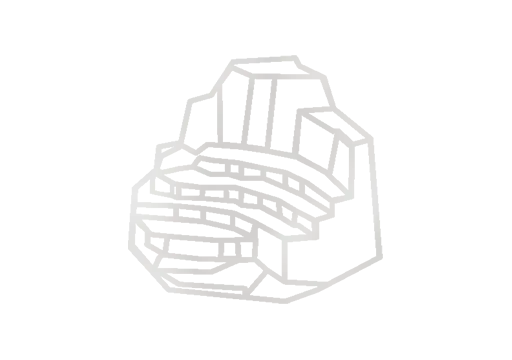 Dressta wheel loaders and dozers are ideally suited for material handling and extraction of minerals and resources from quarries
Enquire about a machine for your quarry project and we can help recommend performance specifications for maximum productivity. You can also make Special Feature Requests (SFR) to meet specific criteria required for your jobsite.

Automatic Greasing / Lubrication Systems
Telematics & Pay-Scale Systems
Slab or Block Forks
Reinforced Buckets
High Tip Buckets
Take a look at our wheel loaders and see how they can improve the efficiency of your project. If you cannot find the model below with the appropriate engine configuration (Emission Levels: Tier 3, Tier 4 Interim, Tier 4 Final) for your region, please email us or contact your local dealer.

QUARRIES SAND & AGGREGATE

Built on over 40 years of loader design and manufacturing experience, Dressta machines are ideally suited for use in quarries. The machines efficiently perform a range of necessary quarry functions, including production loading, feeding rock crushers and moving materials.

ATTACHMENT VERSATILITY

From dedicated rock buckets to fork-lift attachments, Dressta quarry equipment can be equipped with a diverse range of attachments to meet the needs for your job site.

Designed for Durability

Dressta quarry machines are characterized by a high pry-out force due to its Z-bar loader linkage with a single bucket cylinder. All loader linkage pins are sealed to keep out abrasive dust and grit that can accumulate in quarries.

The frame weldments are made from high strength steel and incorporate castings at critical locations to absorb heavy weights, shock loads and racking forces.

Pure Power

Powered by Cummins engines, the hydraulically driven machines operate effortlessly in the toughest quarry environments.

For additional information on why Dressta machines are ideal for quarry applications, find your nearest Dressta dealer.

MACHINES ENGINEERED FOR QUARRYING