Versatility across any project

Road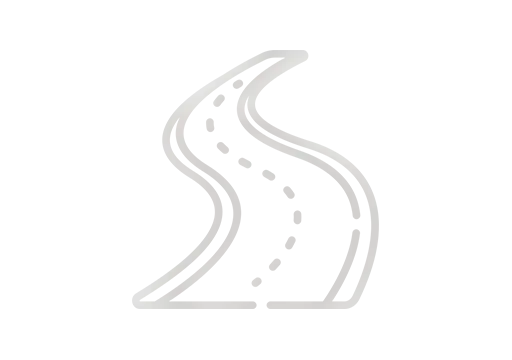 Dressta heavy equipment is engineered with the power and versatility to excel in any construction project
Whether used for residential, industrial or commercial building projects, dams, roads, landscaping and more – our wheel loaders and crawler dozers are essential tools for successfully tackling any jobsite requirement with ease.

At Dressta, we seek to ensure that your machine will surpass expectations in delivering the results you need to get the job done. Construction applications require a combination of speed, agility and brute force – Dressta machines offer the perfect balance for loading, ripping, lifting and dozing. Take a look at our wheel loaders and crawler dozers for construction projects.

If you cannot find the model below with the appropriate engine configuration (Emission Levels: Tier 3, Tier 4 Interim, Tier 4 Final) for your region, please email us or contact your local dealer.

SPECIAL FEATURE REQUESTS (SFR)

Make a Special Feature Request to optimise your Dressta machine for the toughest construction projects. If different applications require unique attachments, components or design specifications, contact us and see how we can help maximize the operational efficiency of your machines.

DRESSTA POWER

Powered by Cummins Inc. engines, Dressta machinery ensures maximum output across a wide range of construction applications for both small and large projects. Quality engineering guarantees longevity under extreme loads and during extensive ripping activities. Our power units are reliable, durable and are compliant with European emissions standards to reduce their impact on the environment.

Versatile Attachments

Our wide-ranging attachment options will drive the efficiency of your construction project. From large, high-performance buckets for heavy lifting and transportation of valuable materials, to heavy-duty rippers for use in road and highway projects – you can rest assured that Dressta will meet any demand, no matter how large or small the project may be.

MACHINES ENGINEERED FOR ROAD