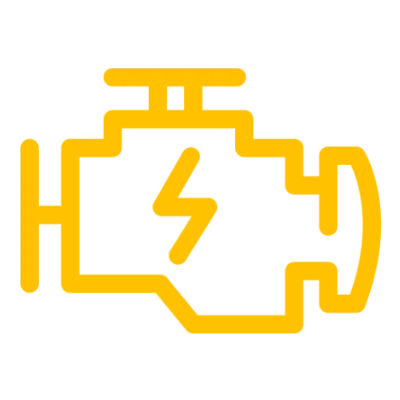 ENGINE

Engine: Cummins QSL 9
Emission Standards: EPA Tier 4F

POWER

191 kW (256 Hp) – 202 kW (271Hp)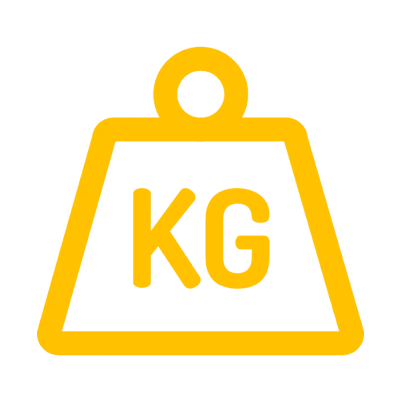 OPERATING WEIGHT

22.2 t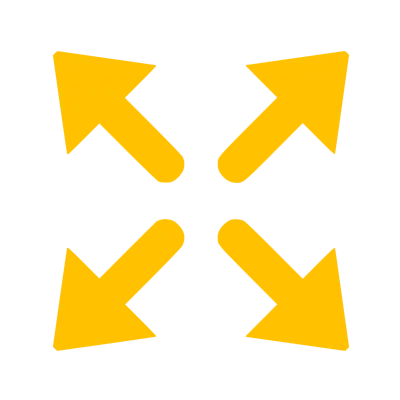 BLADE CAPACITY

3.88 - 8.45 m3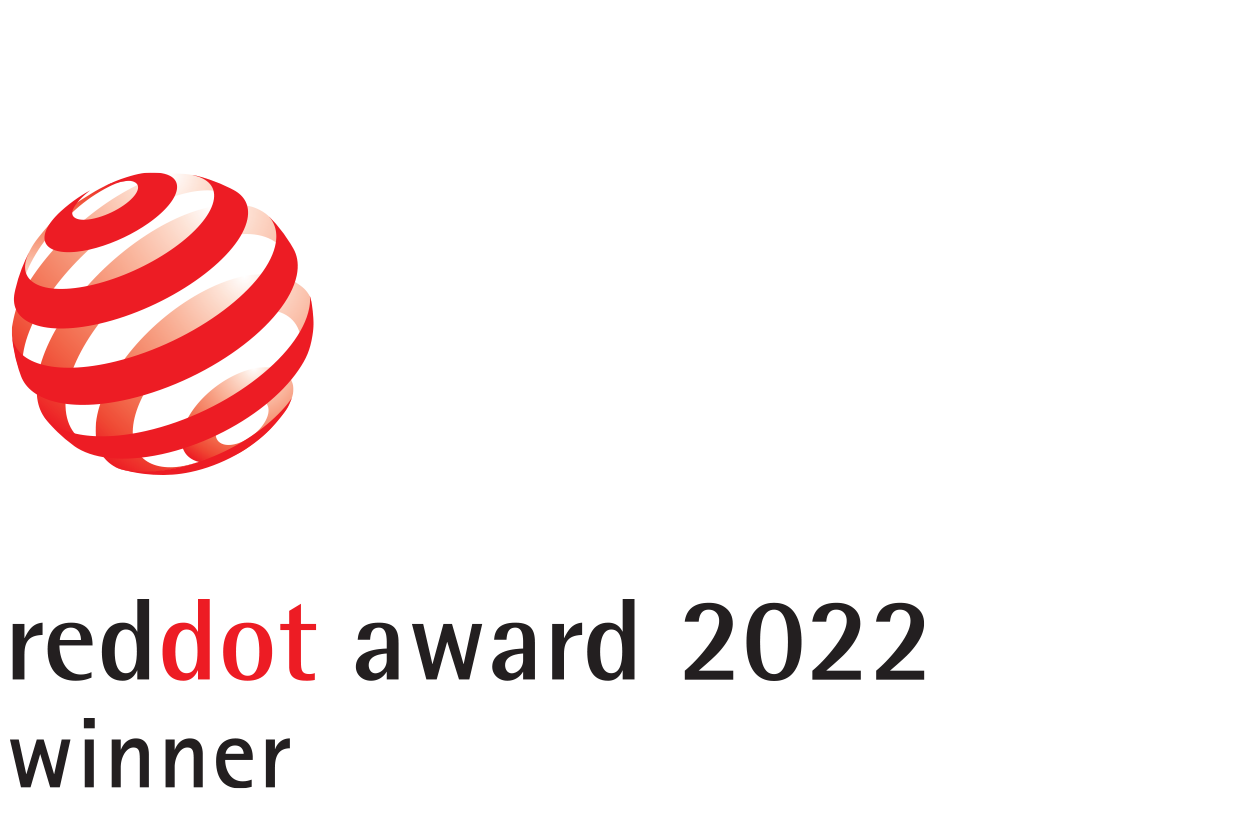 Engineered for productivity and precision

When your business relies on equipment that is durable, productive and backed up by a global network – you can rely on Dressta. Over its 70+ year history, Dressta has developed a reputation for productive equipment tailored to the needsof its hardworking customers.

DRESSTA DOZERS ARE HELPING OUR CUSTOMERS ACHIEVE MORE IN THE JOBS THEY DO
Our products are supplied worldwide through a wellestablished network of independent distributors who are as passionate about the industry as you are.

TD-20 In Operation

Dressta TD-20M Extra LA dozer Managing waste in Xi'an

Designed for command
and control

Controllability equals productivity.
Dressta mid-size dozers deliver precise and predictable control with outstanding pushing power.

WORK YOUR WAY - BETTER BLADE CONTROL & FASTER OPERATING SPEEDS

Dressta dozers put finesse at your fingertips, so that you get faster results, reach final grade in fewer passes, and move more material in less time. This adds up to greater efficiency, which translates to lower costs.

A responsive electro-hydraulic, left hand joystick controls travel direction and steering while the right hand joystick gives control of the blade.

Ergonomic joysticks enable precision, control and predictable response whether you're operating the tracks, the blade or the ripper.

The steering system maintains full power to both tracks at all times for excellent traction and responsive turning – even on slopes or loose ground.
Cleverly designed switches and displays help you easily control the dozer. All instruments and controls are conveniently located.

The headlights and adjustable work lights are controlled by a single light switch on the instrument panel for optimal visibility and safety in low light environments.
Fewer passes means reduced cycle times and higher productivity.

Our unique 2-Speed Steering Drive delivers full power to both tracks at all times, resulting in vastly improved traction to push full loads effortlessly through turns, quickly and smoothly.

You also get better load retention, improved speed control in soft conditions, plus overall manoeuvrability and cycle times are improved.
Variable travel and working speeds mean easy, precise control with full power turning for better load retention, less sprocket and bushing wear, better ripping performance and modulated directional control in all-terrain conditions, slope work and corner dozing.

The result is higher productivity and lower undercarriage costs thanks to increased traction and less track slippage.
PRODUCTIVE AND DEPENDABLE ENGINE

Dressta's mid-size dozers are powered by a range of turbocharged Cummins engines which feature a high-pressure common-rail fuel system to ensure efficient performance while supplying the power you need for maximum productivity at the job site. Thanks to the proven common-rail fuel system, this technology delivers a precise quantity of fuel at high pressure and increases fuel economy and performance, decreasing exhaust and noise emissions with consistent performance at every rpm.
Heavy duty design

Dressta dozers are built with a one-piece mainframe for exceptional strength so you can get on with the toughest of jobs with confidence.

Maximum uptime is critical to business success. Dressta's modular design arranges components in a way that makes removal and replacement during servicing quick and easy, to get you back to work fast for minimum downtime and maximum profitability.

All Dressta products have track chains with master links which makes
servicing the tracks fast and without the need for special tools or hydraulic
presses.

Dressta dozers incorporate equalizer bars which do not require pins at the
ends. Thanks to this feature, the equalizer bars are maintenance free for
the life of the product.

Durable components that continue to perform through everyday wear and tear
improve the lifetime value of your machine. Dressta's Lubricated Track System
(LTS) is designed for:
• Reduced wear of sprocket and external bushing;
• Eliminate track link counter bore wear and reduce chain warp or twisting;
• Increased track roller and idler life;
• Quieter track chain operation.
A wide range of track shoe options helps perfectly match our dozers to all types of ground conditions.
Comfort zone

When you're on the job site from dawn to dark, you want a cab that is comfortable all day long.

Dressta operators will enjoy exceptional in-cab comfort from the performance of the air conditioning system to the location of the controls for optimal operator comfort.

NOISE AND VIBRATION MANAGEMENT

Isolated cab mounts reduce vibration for enhanced comfort and noise reduction, while the low drive undercarriage system ensures minimal vibration and noise from the final drives.
The air conditioning system creates the right environment in any weather, all year round. The heater, the A/C evaporator unit and fan are mounted under the operator's seat for consistent cab temperature throughout the day, while fresh air filters are mounted below the cab rear windows and the condenser unit is mounted at the rear of the cab.
A high resolution 7" LCD display screen provides real-time system values for temperatures, pressures and forward/reverse direction shift and ground-speed ranges
RESPONSIVE AND PREDICTABLE STEERING CONTROL

TD20 feature a steering drive that is controlled with the left hand joystick. The joystick controls the transmission in high or low range as well as left or right gradual speed turns. Brakes for parking and downhill control are activated by a foot pedal, and are spring applied and hydraulically released.
The cab provides clear view to the blade and ripper working areas and the entire job site, with a direct line of sight to the cutting edge, making it easy to follow the flow of material under the blade.
Attachments enhance
productivity and
versatility
A great dozer can only deliver great results with the right attachments. Dressta's robust
blades and rippers are designed to power through even the toughest of material and are
suited to a wide range of applications.

The Semi-U Blade design combines the penetration ability of a straight blade with the increased capacity provided by short wings. It is ideal for applications like road and highway construction.
The 6-way blade control system is designed for performance and final grade control. With its motion capabilities, these blades are adept at finish grade work in construction and landscaping applications
The single shank ripper option offers a standard shank with exceptional penetration, allowing full use of the remarkable drawbar pull of the machine.
An adjustable parallelogram multishank ripper also offers outstanding penetration in various ground conditions and can be used with up to three shanks.
Servicing
made easy

Controlling servicing and maintenance costs is critical to achieving maximum lifetime value from your equipment.

All service and maintenance points are clearly marked and easily accessible, with diagnostic points conveniently grouped together. Built-in reminders in the on-board monitoring system help to ensure that servicing is taken care of when needed.
An optional automatic greasing system makes servicing even easier, helping to lower maintenance costs and improve machine productivity. This automatic system improves bearing life and reduces the need for repairs by delivering frequent and exact amounts of grease to each bearing
Work your way

Different jobs have different requirements. Dressta makes it easy to get the best result in any operation by designing versatile equipment, and working directly with customers to meet their special requirements.

Building roads just got easier. Dressta's mid-size dozers are packed with features for road and highway applications, including our unique two-speed steering drive, pre-selection mode and auto-down shifting to help you to push through any task with ease and move more material at less cost. Dressta also offers Trimble grade control, so you can stay in full command and make the grade with precise control and better finish.
Construction is a deadline-driven environment where reliable, productive equipment is essential. Dressta's powerful mid-size dozers have the muscle to take on any construction challenge, from ground breaking work to final grade.
Landfill operations are tough on equipment and operators. Dressta's mid-size dozers are built to excel in landfills, where they deliver excellent waste compaction and can be fitted with large blades with trash racks and single or multi-shank rippers.
Dressta's dozers have a range of features suited to challenging forest environments. Talk to Dressta about optimal performance specifications and the range of Special Feature Requests including cyclonic air filtration, fire suppression, auxiliary hydraulics and more.
One of the most testing applications for a dozer is the handling of hot materials such as iron slag. Dressta dozers are built to survive and thrive in the most challenging environments and keeping operators safe, comfortable and productive.
Dressta dozers are ideally suited for material handling and extraction of valuable minerals and resources from quarries. The machines efficiently perform a range of quarry functions.
Extreme conditions are no match for Dressta's dozers. Refined for supreme performance in arctic conditions, Dressta machines are optimised to perform in temperatures as low as -40°C.
Support when and where you need it

Dressta knows that its equipment is put to the test each and every day, and its machines are engineered to stand up to the challenges and demands of the toughest jobs.

When you purchase a Dressta dozer, your investment is backed by one of the most comprehensive warranties in the industry. In addition to the standard 12 month warranty, Dressta offers extended warranty protection programs for additional peace of mind.
Genuine Dressta parts are engineered to fit right the first time and to provide the highest levels of performance and reliability while meeting strict quality controls. The global parts network, with seven regional distribution centers and advanced logistics systems, means you can be assured of rapid parts supply of whatever you need, wherever you are.
GET THE MOST OUT OF YOUR
EQUIPMENT

Dressta's stringent quality assurance ensures all products meet the exact needs of customers. Technical support teams offer fast access to factory expertise and information systems while ongoing aftersales support is available via dealerships with factory trained engineers who are available as and when you require
AVAILABLE MODELS

KEY SPECIFICATIONS

At Dressta we take pride in innovating to help our customers to achieve more in the jobs they do. Our dedicated team of application engineers can customize designs, modify standard equipment and adapt attachments for peak performance in specific application tasks, improving productivity and bottom line results.
Driveline

Engine Manufacturer / Model / Tier
Cummins QSC 8.3
EPA Tier 3/EU Stage IIIA

Displacement
8.3 L (505 in³)

Engine Output - Net
179 kW (240 Hp)

Engine Torque
1,180 Nm (870 lb-ft)

Track rollers, each side
7
Track Shoe Width
560 mm (22 in)

Ground Contact Area
STD 32,000 cm² (4,972 in²) / LT 34,000 cm² (5,324 in²)

Shoes, each side
STD 40 / LT 42

Dimensions

Height Top of ROPS (Max)
3,570 mm (141 in)

Ground Clearance
460 mm (18.1 in)

Width - Over Tracks
2,540 mm (100 in)

Track Length - On Ground
STD 2,860 mm (113 in) / LT 3,080 mm (121 in)

Length with blade
STD 5,690 m (18' 8") / LT 5,910 m (19' 5")

Overall Length
4,340 m (171 in)

Performance

Speed Forward - Maximum
10.6 km/h (6.6 mph)

Speed Reverse - Maximum
12.6 km/h (7.8 mph)

Ground Bearing Pressure
STD 72.4 kPa / LT 68.8 kPa

Drawbar Pull Maximum
620 kN (139,382 lb)

Implement Pump Flow
173 L/min (46 gpm) / 204 L/min (53.9 gpm)

Operating Weight

Operating Weight
STD 24,200 kg (53,352 lb)
LT 24,760 kg (54,587 lb)

KEY SPECIFICATIONS

At Dressta we take pride in innovating to help our customers to achieve more in the jobs they do. Our dedicated team of application engineers can customize designs, modify standard equipment and adapt attachments for peak performance in specific application tasks, improving productivity and bottom line results.
Driveline

Engine Manufacturer / Model / Tier
Cummins QSL 9
EPA Tier 4f/EU Stage IV

Displacement
8.9 L (543 in³)

Engine Output - Net
185 kW (248 Hp)

Engine Torque
1,213 Nm (895 lb-ft) @ 1,500 rpm

Track rollers, each side
7
Track Shoe Width
864 mm (34 in)

Ground Contact Area
53,000 cm² (8,228 in²)

Dimensions

Height Top of ROPS (Max)
3,570 mm (141 in)

Ground Clearance
460 mm (18.1 in)

Width - Over Tracks
2,540 mm (100 in)

Track Length - On Ground
STD 2,860 mm (113 in) / LT 3,080 mm (121 in)

Length with blade
STD 5,690 m (18' 8") / LT 5,910 m (19' 5")

Overall Length
4,340 m (171 in)

Performance

Speed Forward - Maximum
10.6 km/h (6.6 mph)

Speed Reverse - Maximum
12.6 km/h (7.8 mph)

Ground Bearing Pressure
52 kPa

Drawbar Pull Maximum
640 kN (143,878 lb)

Implement Pump Flow
173 L/min (46 gpm) / 204 L/min (53.9 gpm)

Operating Weight

Operating Weight
STD 24,250 kg (53,462 lb)
LT 24,810 kg (54,700 lb)