Take out the trash

Landfill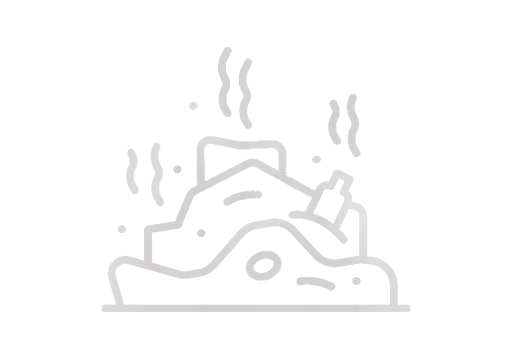 Dressta large, medium and small dozers and wheel loaders are the ultimate equipment for landfill applications
These waste management machines are tailored to excel in landfills, with a range of features specifically designed for these challenging environments.

When you enquire about Dressta machines for landfill applications, we can help advise on the optimal performance specifications. You can also make Special Feature Requests (SFR) to meet specific criteria required for your jobsite.

Explore our range of dozers and wheel loaders to see how well-suited they are for your project. If you cannot find the model below with the appropriate engine configuration (Emission Levels: Tier 3, Tier 4 Interim, Tier 4 Final) for your region, please email us or contact your local dealer.


SITE PREPARATION

Dressta landfill machines are ideally equipped for preparing landfill sites, building access roads, and compacting refuse and spreading the daily cover.

TOUGH ENVIRONMENTS

The machines are built for durability and longevity in the harshest landfill conditions. The debris in landfill sites can be unpredictable and potentially damaging, but Dressta machines are built to withstand the most abrasive materials.

Dressta landfill dozers are equipped with self-cleaning track shoes and protective guarding to prevent refuse from clogging up the undercarriages, thus ensuring maximum uptime. Track options can be matched to the conditions of your site to ensure an optimal balance between compaction and flotation.
Wheel loaders feature special padfoot and chopper wheels to enable the required density of compaction in a range of ground conditions.

From dedicated trash racks and blades to programmable reversible fans, Dressta landfill application equipment is engineered for your business.

Our sealed cabs are designed to ensure operators can work to their optimal performance levels in these challenging environments: sound suppression and optional additional cab protection, as well as powerful air conditioning and recirculation to ensure a safe and healthy workspace.

For additional information on why Dressta machines are ideal for landfill applications, find your nearest Dressta dealer.

MACHINES ENGINEERED FOR LANDFILL